HISTORY
The term Grenadine refers to an intricate weave using a jacquard loom. Originally produced in Como, Italy, it rose to popularity throughout the decades – notably in eighteenth century Paris – before its prominence in the construction of present day ties.
007
A purveyor of style amongst other things, no gentleman championed the Grenadine tie more so than Mr. James Bond. First seen in 1962's Dr. No, the inaugural 007, Sean Connery, wore a navy grenadine tie along with the infamous Turnbull & Asser cocktail cuff shirt.
Vanners
Using the finest quality silk made by the pre-eminent silk weavers, Vanners, the chosen fabrics are transported to our tie factory in Sidcup where skilled sewers hand-stitch the ties. Weaving since 1740, Vanners are one of Europe's oldest, most prestigious silk weavers.
SIGNATURE KNOT
When it comes to perfecting our signature Turnbull & Asser knot, no tie works quite as well as the grenadine. Light and elegant yet strong, the construction of the weave immaculately lends itself to the signature knot and dimple, giving it prominence due to its distinct texture.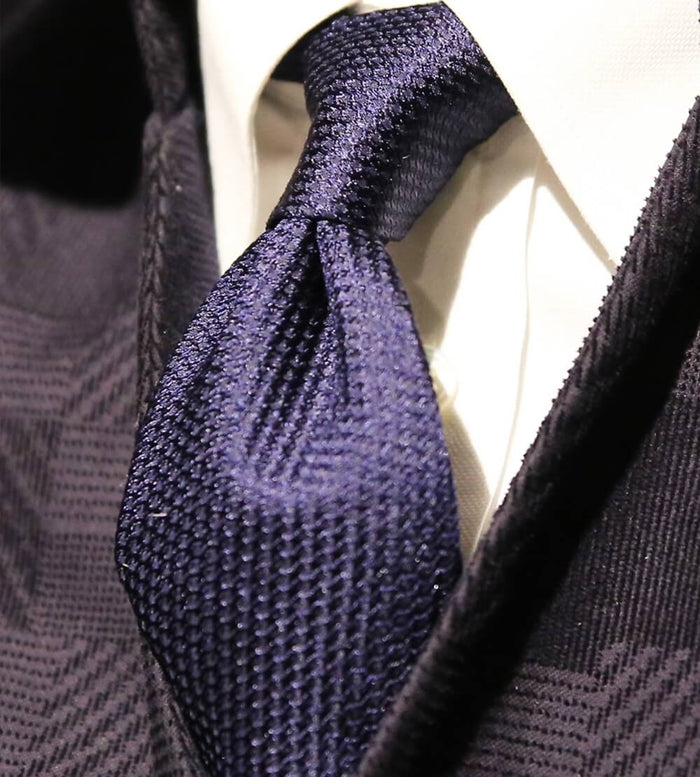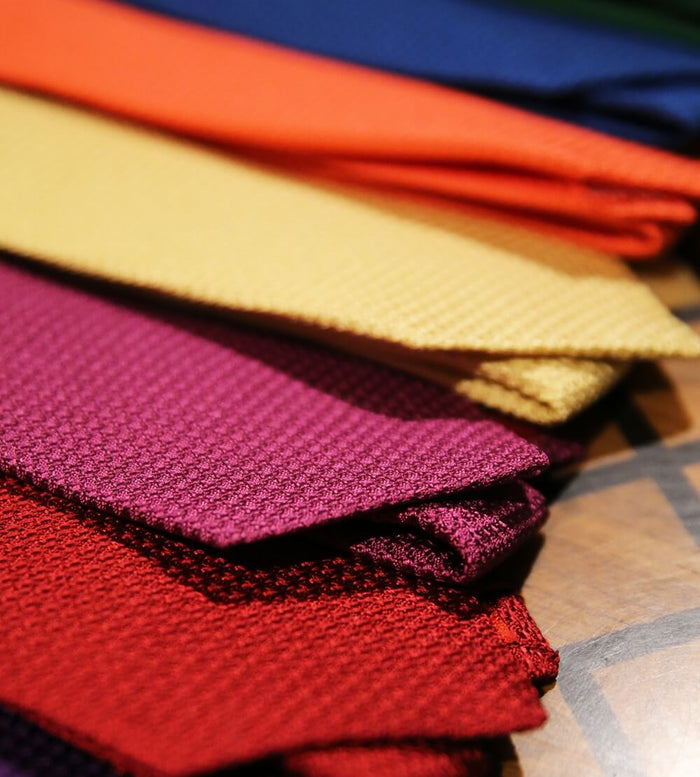 Colours
Our collection boasts an extensive range of colours that suit the discerning gentleman and peacock alike. From deep navy and burgundy to vibrant corals and royal blues, you will certainly find the colour for you.