Bury Street
The bespoke location on Bury Street is a short hop from our flagship store on Jermyn Street, home to Royal Warrant holder Steven Quin, from shirts to suits, ties and beyond, there's more to Bespoke than shirts alone.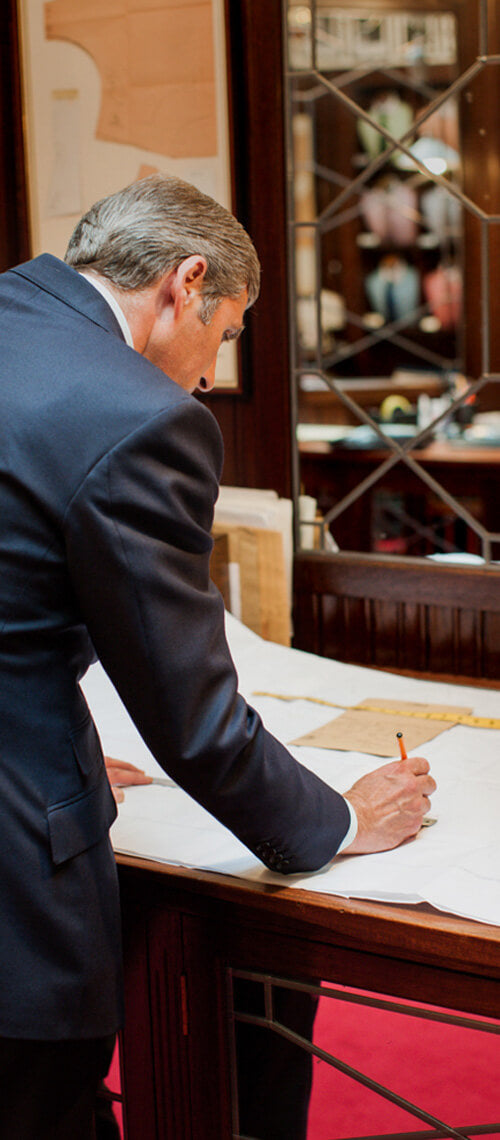 OPENING HOURS
Monday – Friday: 9am – 6pm
Saturday: 9:30am – 6pm
Sunday: Closed

December Hours:
25th December: Closed
26th December: Closed

January Hours:
1st January: Closed
SERVICES
Our Bury Street team are capable of creating many bespoke items, unique to you and you alone. Click here to discover the process of creating a bespoke shirt.

To learn more about our bespoke service click here.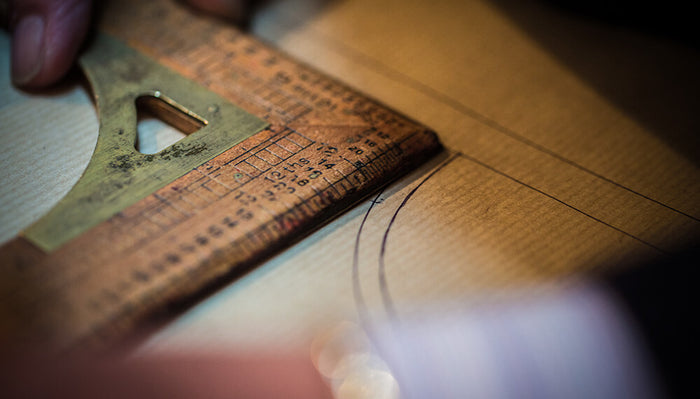 About The Manager
Holder of our royal warrant, retail director Steven Quin fronts our bespoke Bury Street store. He is HRH Prince Charles' exclusive fitter thanks to his decades of shirtmaking experience.