New York
Our New York townhouse is located in a prime New York City spot - just moments away from Central Park. Showcasing four floors of our ready-to-wear collection in addition to a bespoke department.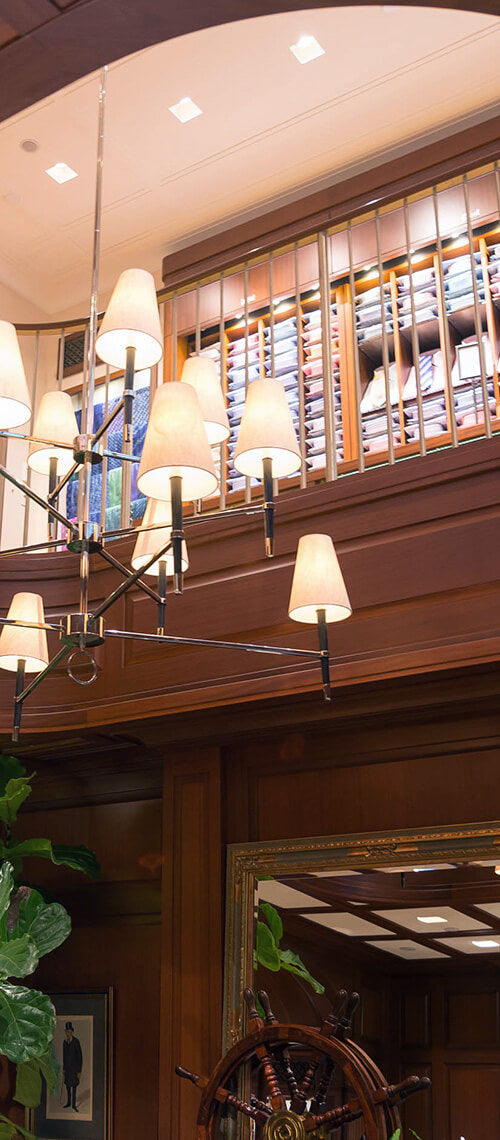 STORE HOURS
Monday – Friday: 10am – 6pm
Saturday: 11am – 5pm
Sunday: Closed

November Hours
23rd November: Closed

December Hours
24th December: Closed
25th December: Closed

January Hours
1st January: Closed
SAFETY MEASURES
To aid responsible social distancing, ease movement and protect the health and wellbeing of our customers and employees, we have reconfigured our stores and our operations.
Our experienced and dedicated team, with their wealth of knowledge and duty of care, are available to help you in any way they responsibly can.