ABOUT 'BY APPOINTMENT'
The prestige and expertise of our bespoke shirt making service brought to you around the world. 

Hailing from our London and New York mainstays, our bespoke specialists go on the road through a series of international trunk shows. 

Get in touch to request a city near you or stay tuned for our upcoming appointments in early 2024. 

OUR BESPOKE SPECIALISTS
JAMES WEBB
Perhaps one of Turnbull & Asser's most engaging people, James' knowledge of the brand is tantamount to his longevity and stature within it. Having travelled extensively over the years, his understanding of sartorial dressing captures the true essence of the By Appointment team.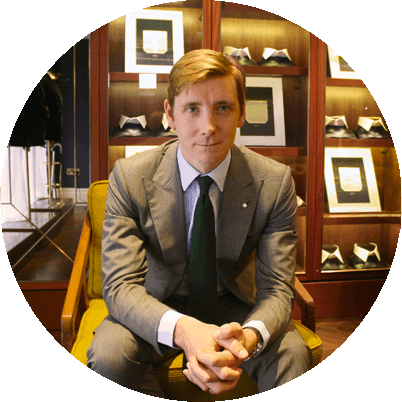 RUSSELL HINDMARCH
With an illustrious background in the British apparel industry and working for thousands of bespoke clients, Russell has an insider's take on what it means to have an English sensibility. His admiration for time honoured codes of formal dressing paired with today's moving attitudes towards menswear provides an ever-changing balance for inspiration.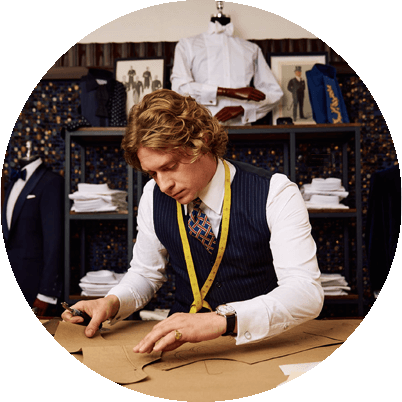 EDDIE POWERS
Our resident pattern maker exemplifies the methods which has safeguarded our shirts for generations staying loyal to the cutting techniques which epitomise Turnbull & Asser. Eddie is authentic and renowned in his craft, evoking a spirit which is effortless and approachable.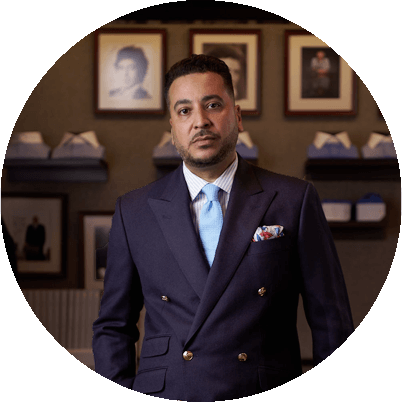 RUBEN MORALES
After a successful tenure in the fine watch sector Ruben has diversified into a career into bespoke menswear and is now honing his skills in the art of precision shirt making. The challenge has left an indelible mark, 'working for a brand steeped in British tradition has had a profound impact on me'.
THE BY APPOINTMENT EXPERIENCE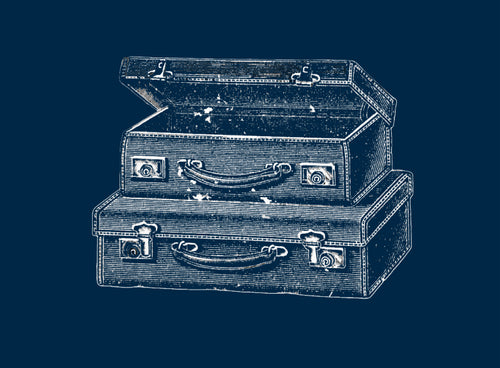 Our By Appointment experience is no different from what you'd find at our bespoke stores. Whether you're looking for new additions to your workweek rotations or designing for a special occasion, our bespoke specialists are at your service.

Hosted at the finest venues in each city, we welcome you to discover the world of bespoke shirtmaking. Our specialists take 18 measurements precise to your fit, accounting for your individual silhouette for a garment that compliments you perfectly.

With over 1,000 exclusive fabrics, 25 collars and cuffs, 20 monogram styles and various collar linings, no request is too small or large. 

Once each element has been selected, our highly-skilled seamstresses begin crafting every detail over 4 to 6 weeks at our Gloucester workrooms. The result is an exceptional garment crafted uniquely for you.

A minimum of 4 shirt commissions is required for first-time orders.