Our new Silk Shirt Collection introduces five impeccably crafted shirts inspired by our bespoke archive, and a request from a certain Sir Mick Jagger.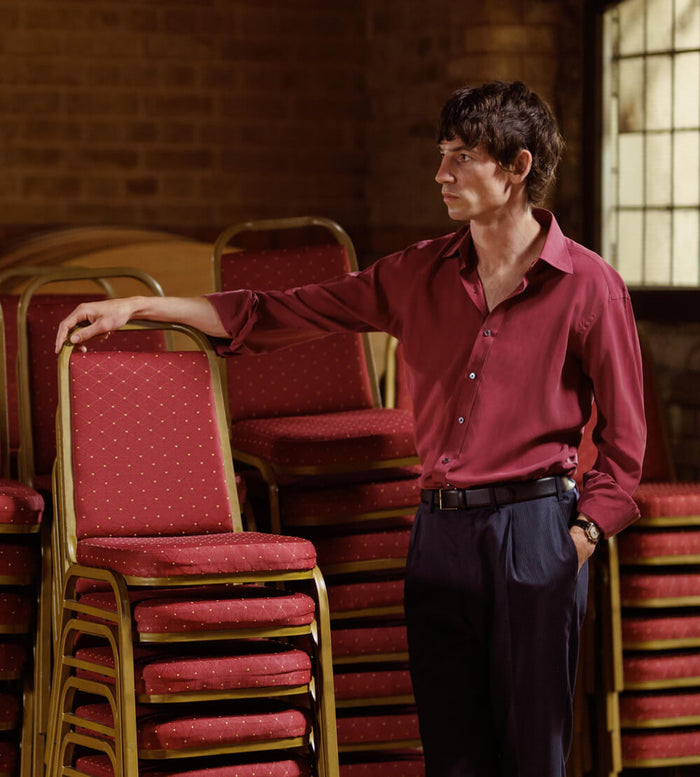 THE SHIRTS
The collection consists of a regular fit shirt complete with our signature T&A collar and 3-button cuffs in burgundy and cream. A tailored fit pleated front silk dress shirt with the T&A collar and double cuffs is an ideal choice for evening attire, and comes in creamy and navy.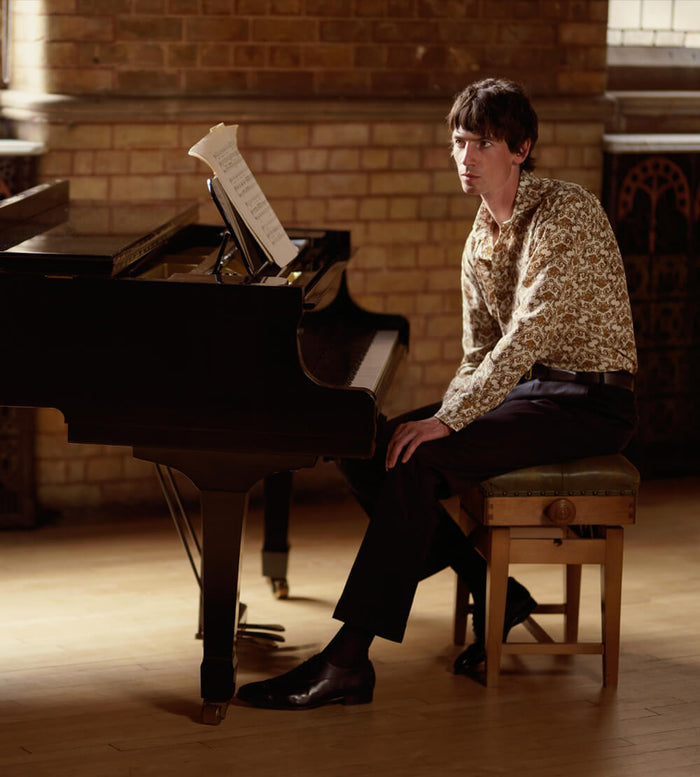 THE SHOWSTOPPER
Completing the collection is a printed paisley silk shirt with a Kent collar and 2-button cuffs, directly inspired by Sir Mick Jagger. In a found archive image, the Rolling Stones' frontman is pictured performing in a bold shirt from his personal collection that embodied the personality and patterns of the '70s THE SILK
Four of the five shirts are made in a new sand-washed quality known as 'peace silk'. Named to acknowledge the ethical process of letting the silkworm leave its cocoon naturally, it adheres to the environmental and social standards implemented when sourcing this particular fibre.
The silk has a rich weight, is soft to the touch and enters our fabric range a step higher than our Sea Island Cotton qualities, which is one of the most exclusive to date.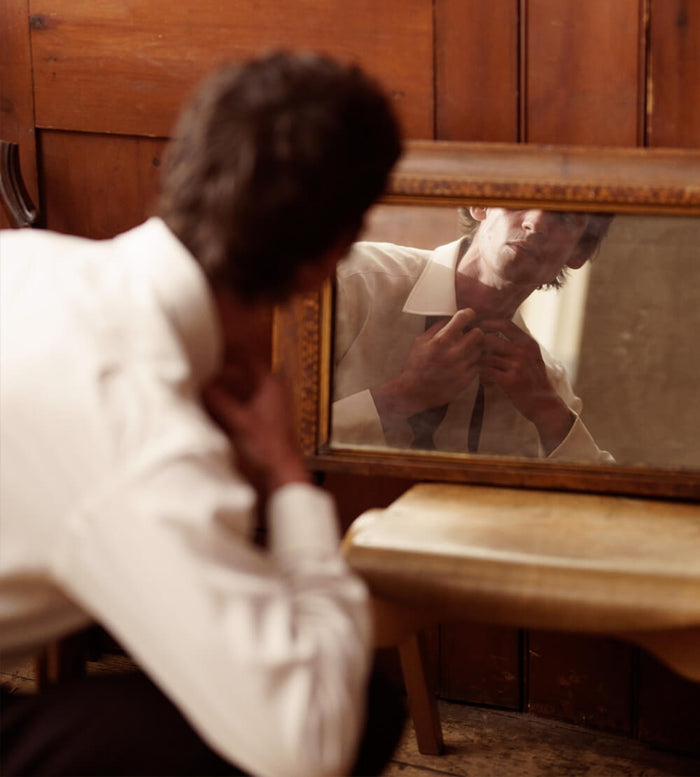 All of the silks have been added to our Made to Measure and Bespoke books, meaning that you can have your name inked into the order books and create something specific to your needs—whether that's changing a cuff or collar, or creating your very own pattern.