The Room / Turnbull & Asser
We have collaborated with concept architect and artefacts buyer Nicholas Chandor to create The Room, a new concept space that connects people to craft. The gallery-inspired space will hold a rotating collection of artworks and furniture for sale and will eventually offer bespoke appointments in the newly renovated, light-filled shop. Furthermore, on the lower ground floor, parts of our 135-year-old archive will be on display to the public for the first time.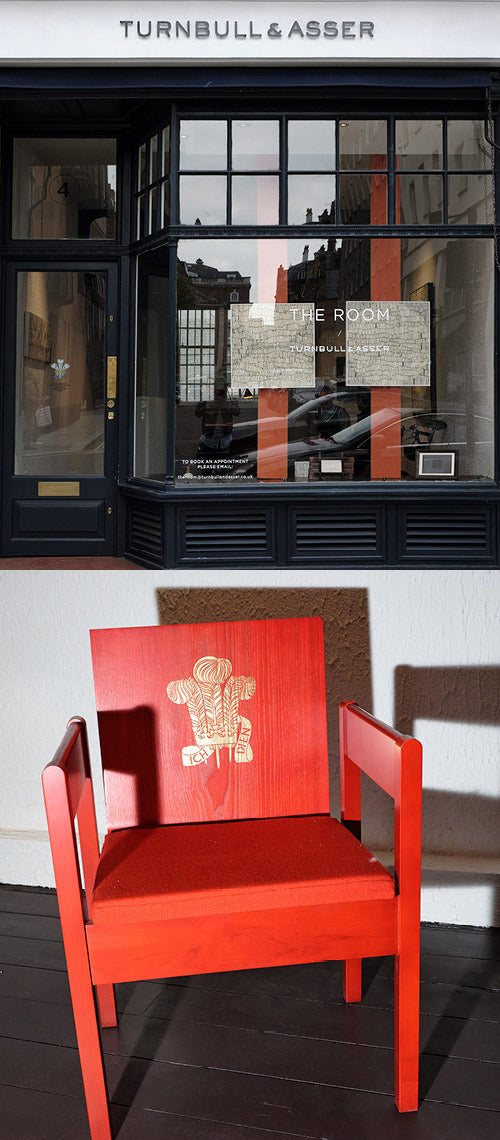 OPENING HOURS
APPOINTMENTS ON REQUEST
CURRENT EXHIBITION: Fred Baier
We have chosen to highlight British furniture designer and maker Fred Baier as The Room's summer artist. A graduate of Royal College of Art, since the 1970s, Baier's avant-garde designs focus on innovative forms and extraordinary colour combinations, two aspects reflecting Turnbull's approach to shirt making it wished to reiterate visually.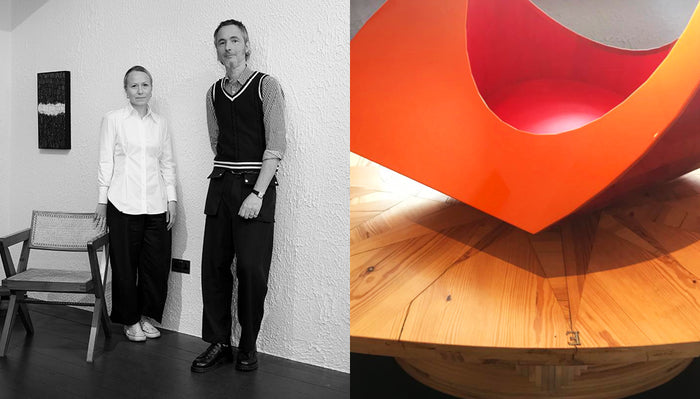 SAFTEY MEASURES
To aid responsible social distancing, ease movement and protect the health and wellbeing of our customers and employees, we have reconfigured our stores and our operations. Our experienced and dedicated team, with their wealth of knowledge and duty of care, are available to assist you in any way they responsibly can.