REINTRODUCING: 71/72 EAU DU PARFUM
Bottling the romance of Jermyn Street, we have collaborated with Floris perfumers once more on the 71/72 Eau de Parfum. Named after our London flagship location, this woody and aromatic fragrance has been created to evoke the emotion of a first visit to the 1903 Turnbull & Asser store.
Where To Buy
71/72 is available to purchase in our Bury Street, Davies Street and Jermyn Street locations, as well as our New York flagship on East 57th Street and World Trade Center store.
Alternatively, you can purchase online now by clicking the button below.
Please note that due to customs restrictions, we are unable to deliver to some destinations.
FRAGRANCE NOTES
The fragrance opens with a crisp, aromatic lift of juniper paired with clean citrus notes of mandarin and bergamot. This resonates with heady florals of jasmine and lavender alongside earthier notes of orris and oud. The woods and spice develop throughout, maturing with warm sensual tones.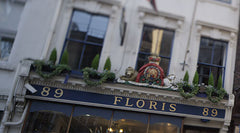 WHEN YOU'RE SMELLING SO MANY RAW MATERIALS, THEY ALL HAVE THEIR OWN PERSONAL CONNECTION TO EACH INDIVIDUAL SO IT SPARKS MANY MEMORIES AND STORIES
EDWARD BODENHAM - FLORIS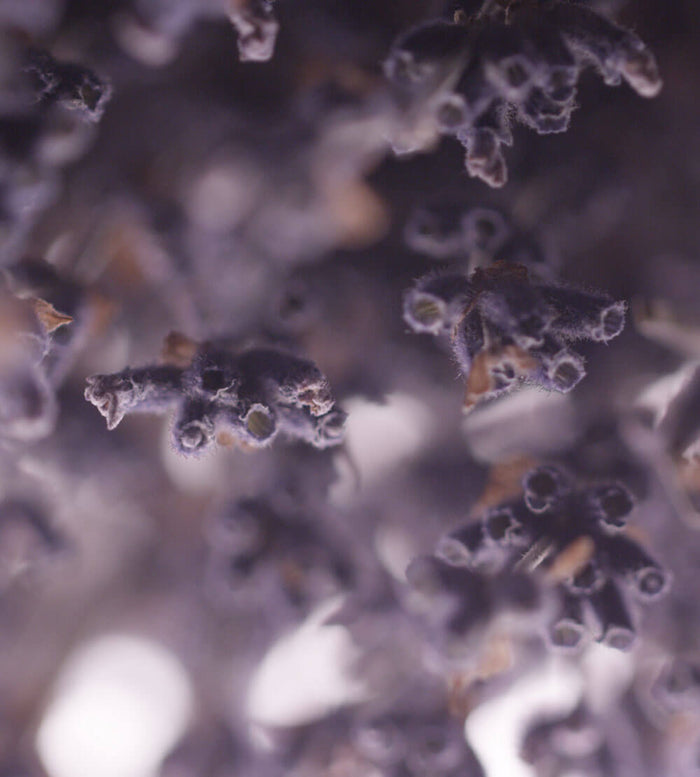 THE 71/72 MAN
Jermyn Street, heralded for decades as the destination for bespoke fashion and sharp tailoring, is the inspiration behind this signature scent. It has been created specifically for the eminent gents who consider this Mayfair haunt their home away from home.

A fragrance for a man who is confident, while understated. Elegant yet eccentric. A modern gentleman, no longer defined. A fragrance emblematic of the reorder in men's bespoke fashion and style.
WATCH THE FILM

The creation process has been made into a short film, to give an insight into the traditions of the brands and to offer a rare glimpse behind the scenes.